What I organize:
Weddings
From the choice of the theme to the one of the location, from the selection of the best suppliers to the check of every detail on the day of the event. Be by your side for your peacefulness is my only mission.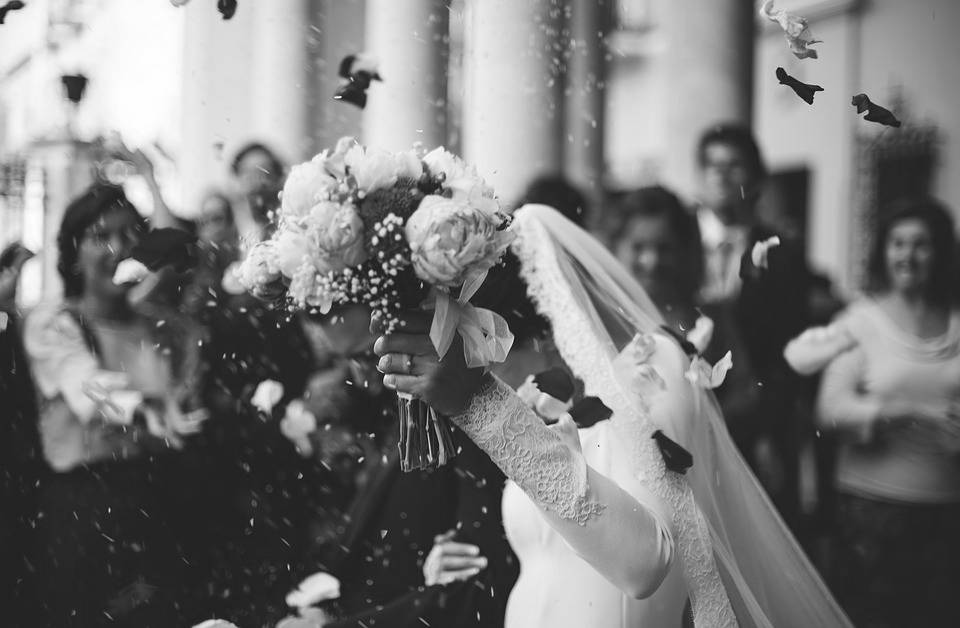 Destination weddings
Foreigners who wish to marry in Italy have a professional at their complete disposal throughout the Italian territory.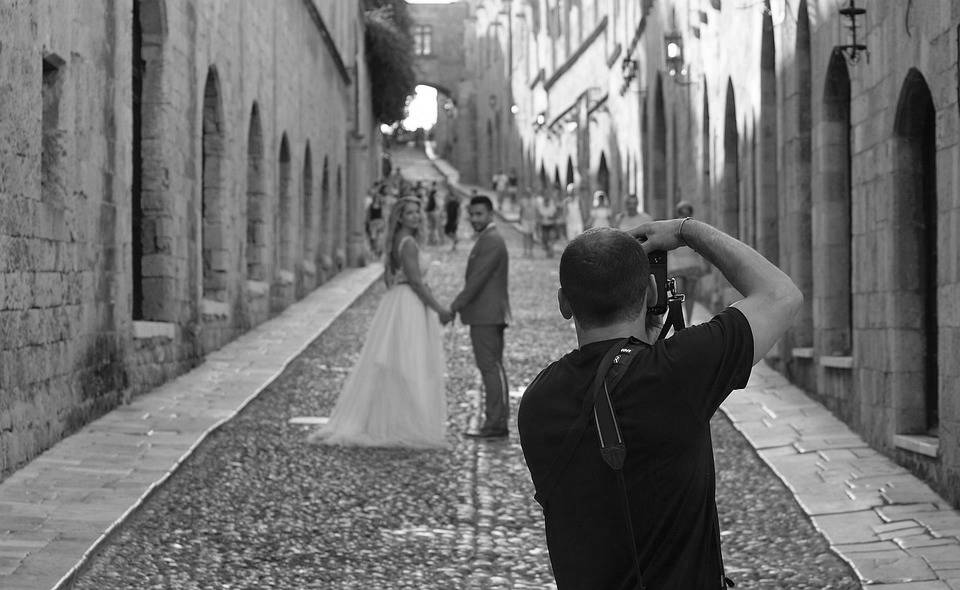 Ceremonies
From baptism to platinum wedding anniversary, I am able to support you in every aspect of the design and realization of your party.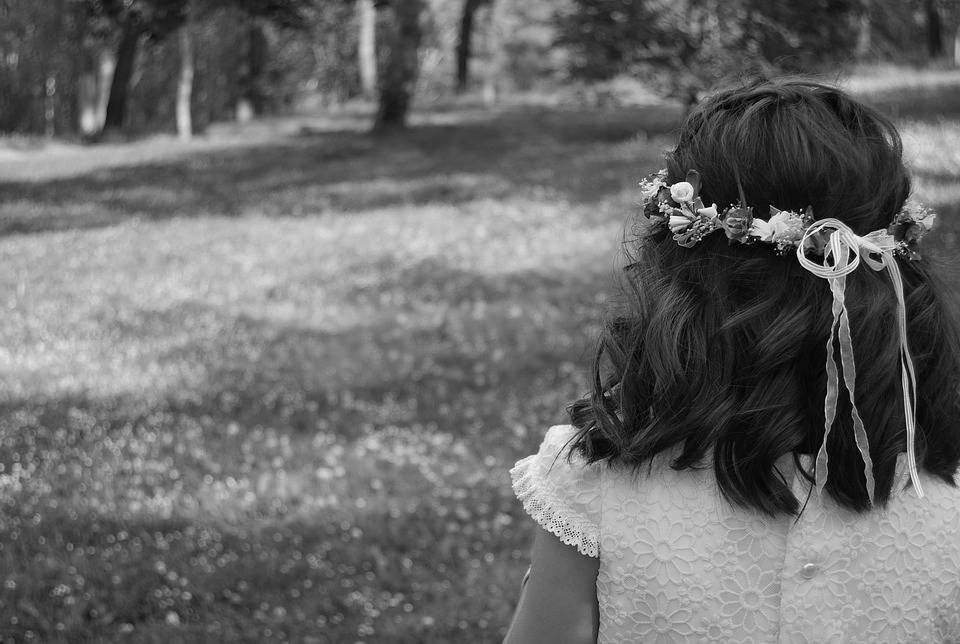 Bridal & Baby Shower
The latest trend, a gift giving party held for the bride/mother-to-be, before the wedding or the childbirth.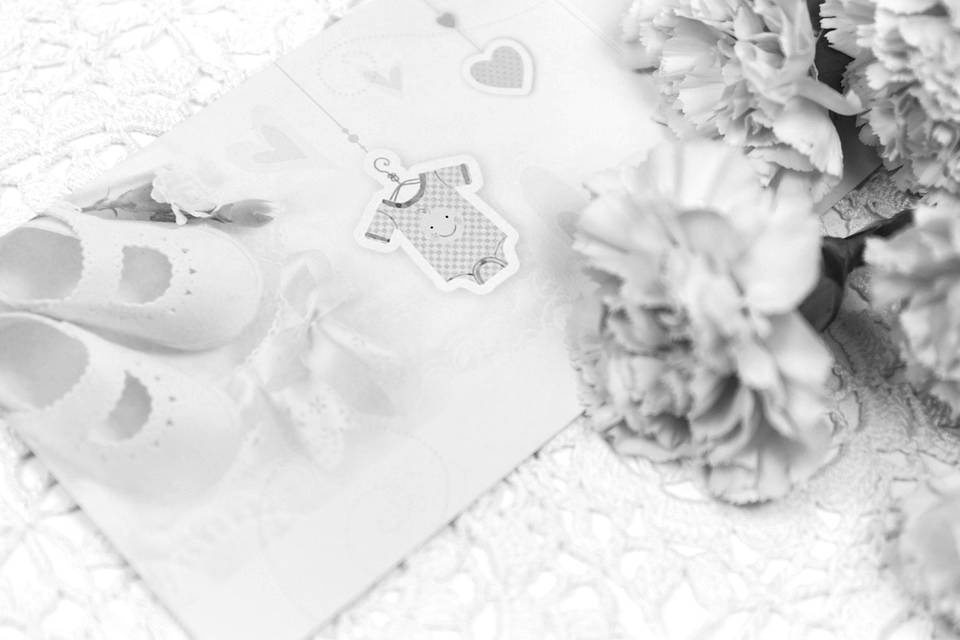 Parties & Anniversaries
A birthday, an anniversary, a stag party, a bachelorette party or any other type of celebration will not scare you anymore. I'm here to help you.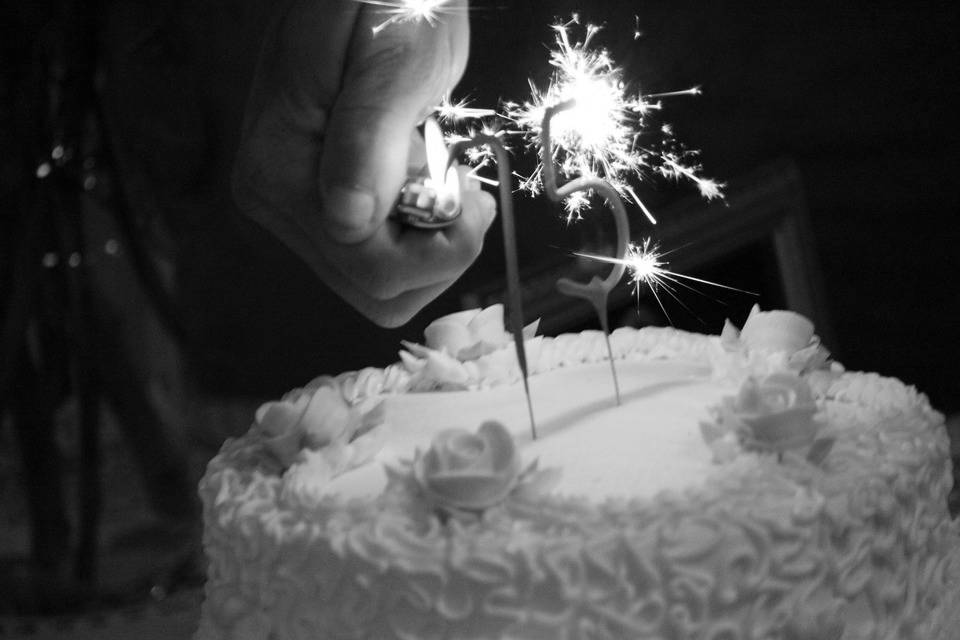 Events
I work alongside companies, associations and professionals in the realization of their unique and extraordinary event.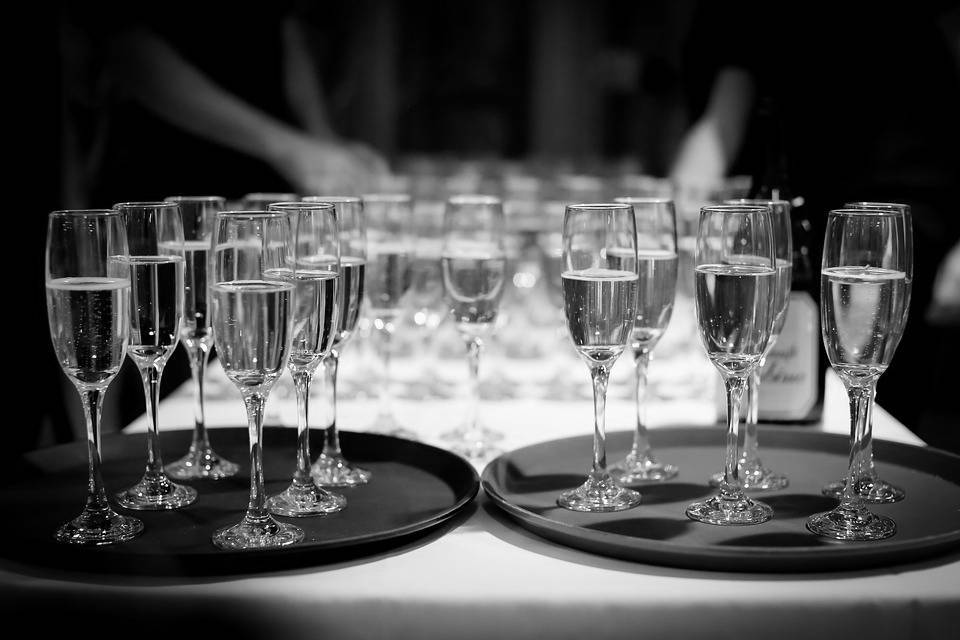 Your privacy
Datas we collect and why
Name and Surname, e-mail, phone number
We share datas with...
We'll never share your datas with third parts